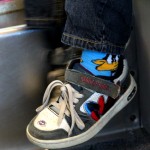 Sometimes minor events make a major difference. Sometimes the most unexpected people have the ability to inspire us beyond belief. But is it really inspiration? Or is it simply just feeling extremely humbled?
Although Autism is on the rise, I don't know anybody personally with autism. The diagnosis of autism has always brought on many questions. It isn't like any other, in the sense that people suffering from autism are often able to do many things that most people without autism can't master in their lifetime. Somehow, from my ignorant corner of the world, the diagnosis of autism, seemed contradictory. Society is quick to use labels, and those range from genius to mentally delayed.
Then I saw the following clip. There were so many emotions and thoughts going through my head, but I am not going to spoil it for you.
Watch it.
React to it.
Share if you like.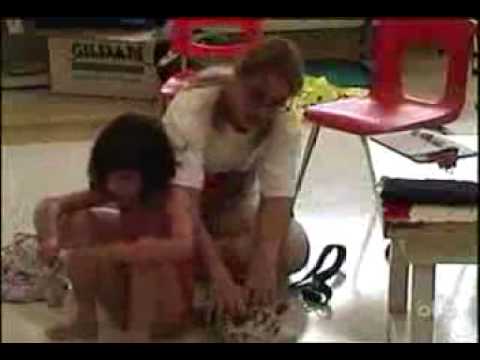 I know my view of people with autism has changed dramatically. And I think the sooner it changes for all of us who have no clue, the better.