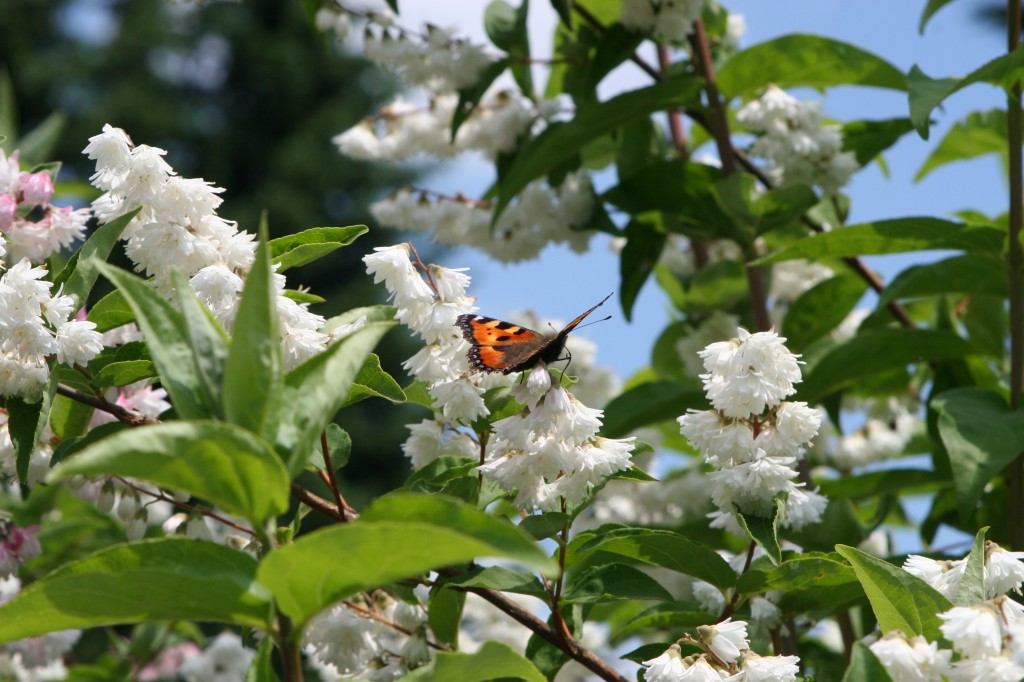 It has been a while.
Since it's been spasmically perfect I mean.
Love the fact that spasmically still comes up with a squiggly red line below it (guess it hasn't made it into the dictionary yet). Love the fact that some things don't change.
Wondered where to start again.
And re-discovered the beauty in where I had left off.
No, it's no longer the same but the memories still stir wonderful emotions.
I hadn't stopped writing.
Don't think I ever could.
Some things don't change.
But I've had my alone time.
I miss the sharing.
Miss my friends.
Miss Spaz,
what she has to say,
how she sees things,
the gems she finds in every day,
simply put:
Her way of Being (and Loving) SPASMICALLYPERFECT.
Love the fact that she does change.